We've got all your
bases covered.
Real estate agencies and brands across Australia and New Zealand trust Realbase
products to power their property marketing campaigns and businesses

Realbase was established in October 2020; a merger of the two largest real estate marketing technology businesses.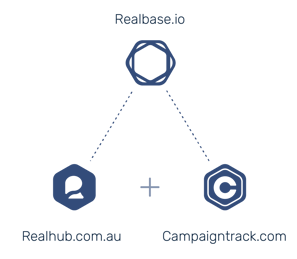 2022 the fastest growing property tech business in Australia, with offices in Australia, Philippines & New Zealand.
Headquartered in the beautiful Lifestyle Building on the Northern Beaches, we are a fast paced dynamic and commercially driven technology business focussed on expanding our product offering and market share within the industry.
April 2022 Domain Acquisition


Increasing market coverage and strengthening the position as the leading provider of end to end agent workflow solutions.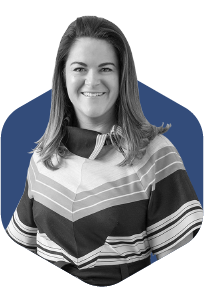 "Realhub rocks! Everyone including myself has been over the moon how smoothly everything has gone. Realhub knows how to make us feel calm when we hit the go button. I must say this as it's one of your best team qualities - everything felt easy and under control."
Kristy Salmon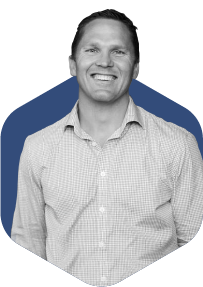 "For a brand of our scale, we require everything under the one umbrella with a good measure of flexibility to service our needs. With its amazing levels of customer support, we can depend on Campaigntrack to deliver day in and out."
Jamie Bennett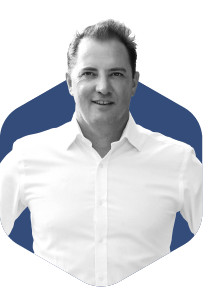 "We realise every sale is not the same. With Engage, we have been able to focus on making sure our clients get really strong information rather than cookie cutter."
Matthew Hayson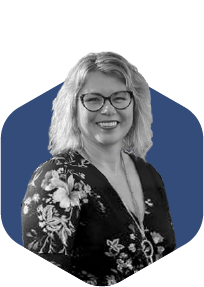 "Our office highly recommends AIM's digital marketing! Their Google and Facebook advertising solution sets us apart from the competition and is so easy for our sales team to use. We target potential buyers whoever and wherever they are before they even knew they were looking!"
Vanessa McKenzie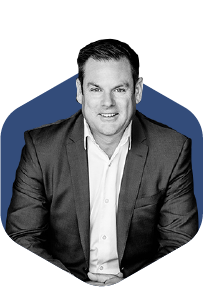 "We'd been looking around for the right team to work with for a long time, Realhub came to the table with great ideas and together we've enhanced the saleability of the properties we are listing."
Matthew Bourn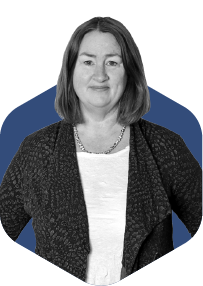 "The Sprint team is always super helpful and they do their absolute best to accommodate our requests with efficiency and a smile. I've met installers kind enough to discuss installation options with me, to get the best result for our clients. Sprint does prior inspection of difficult sites to ensure no hiccups with delivery of premium signs."
Anne Farquharson
We share a mission with our partners to help real estate agents reach high levels of success using powerful marketing solutions and services.
Over 14,000 agents choose
Realbase products.
We support agencies of all sizes from boutiques to national franchises, with new agents making the switch every day.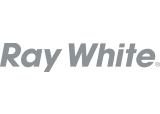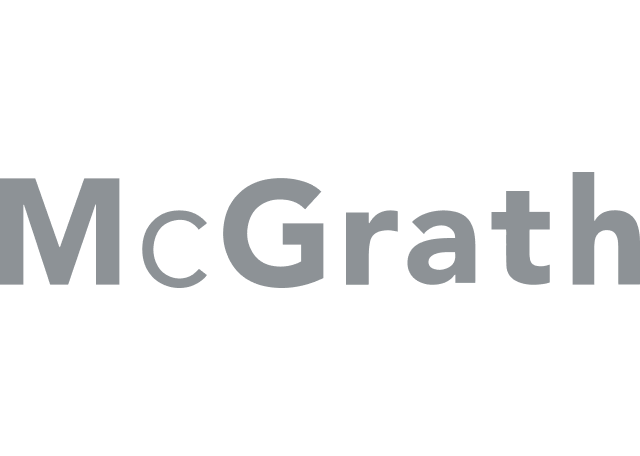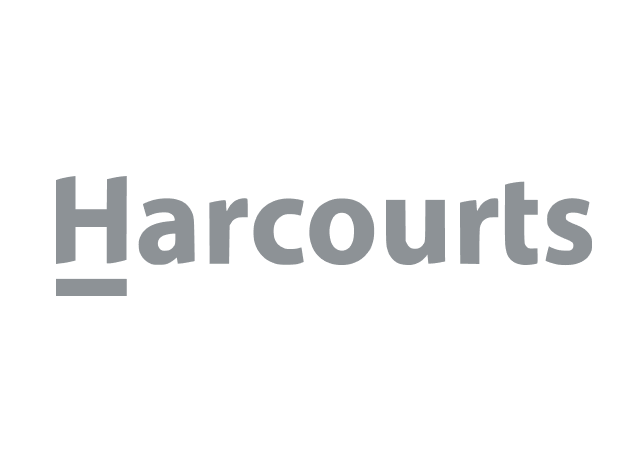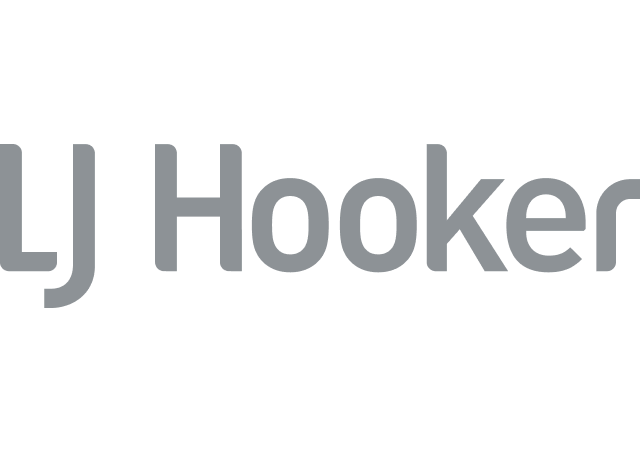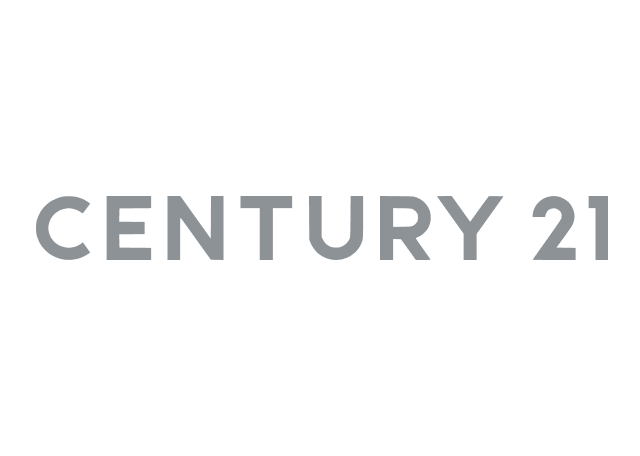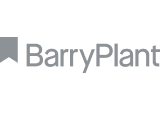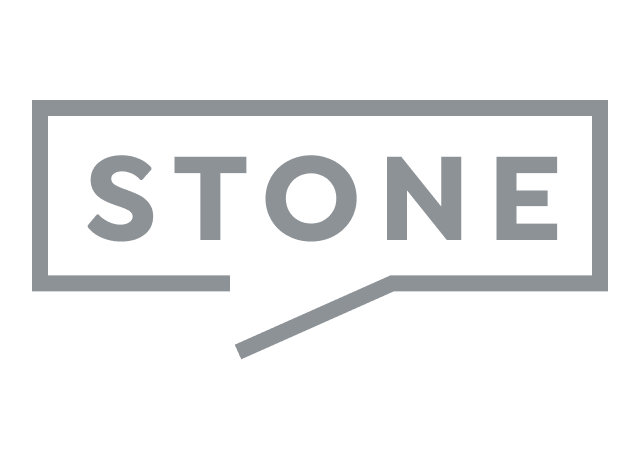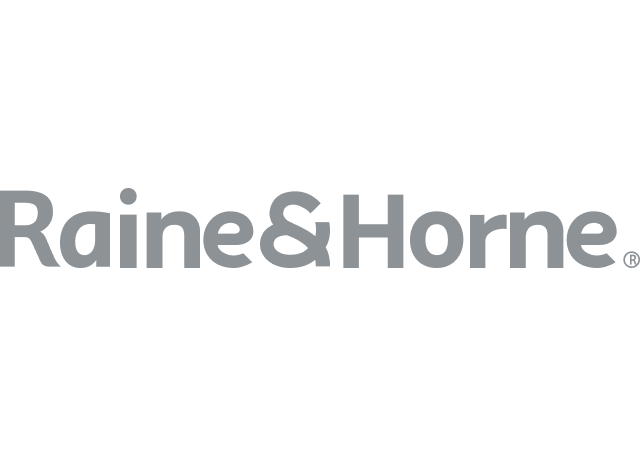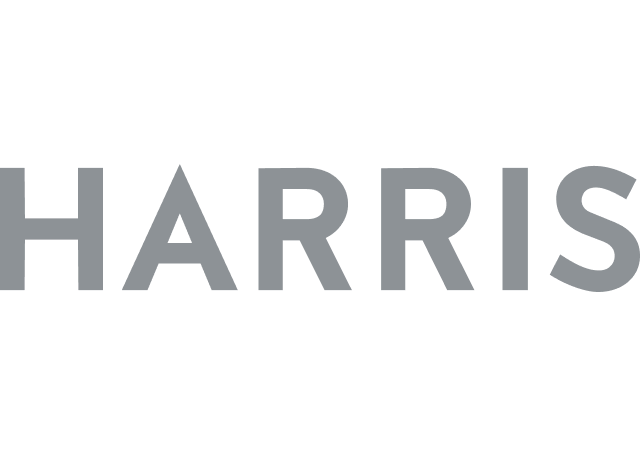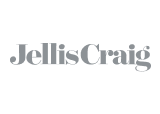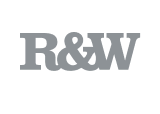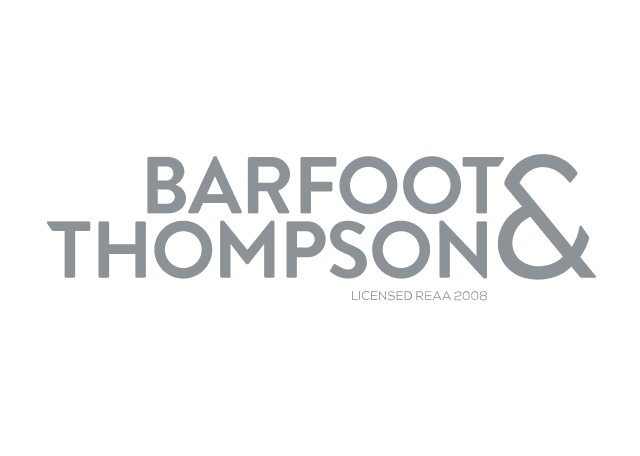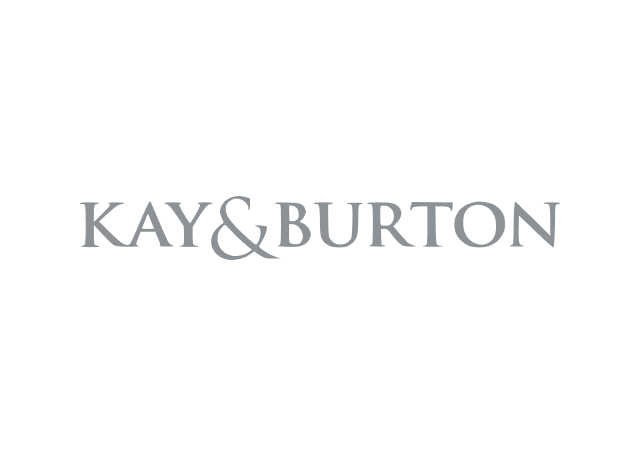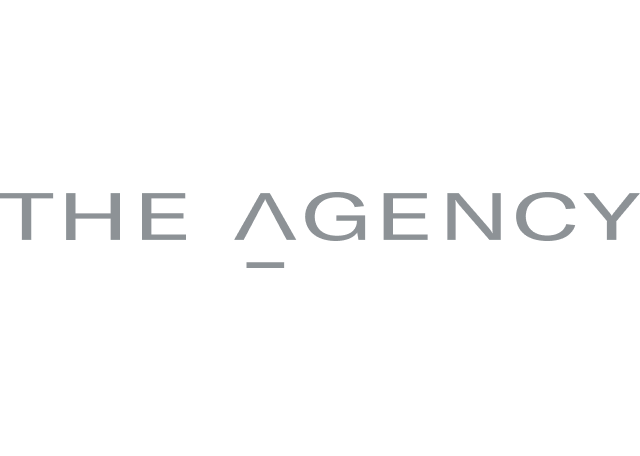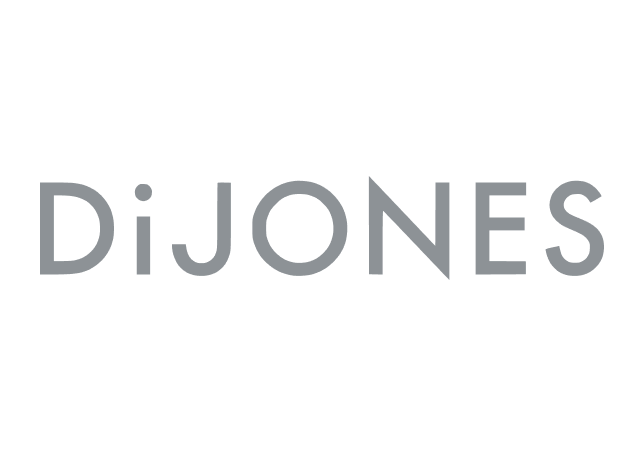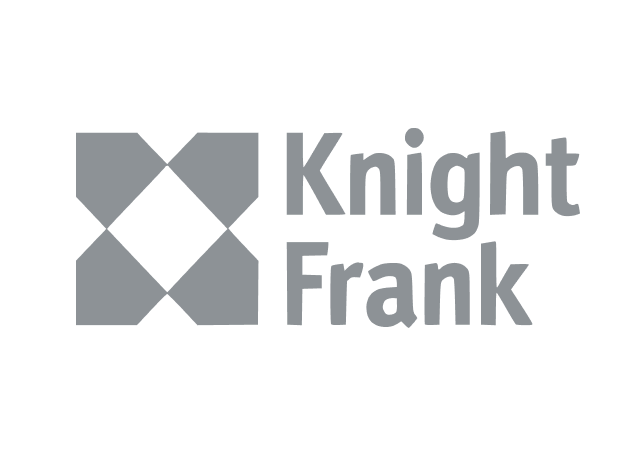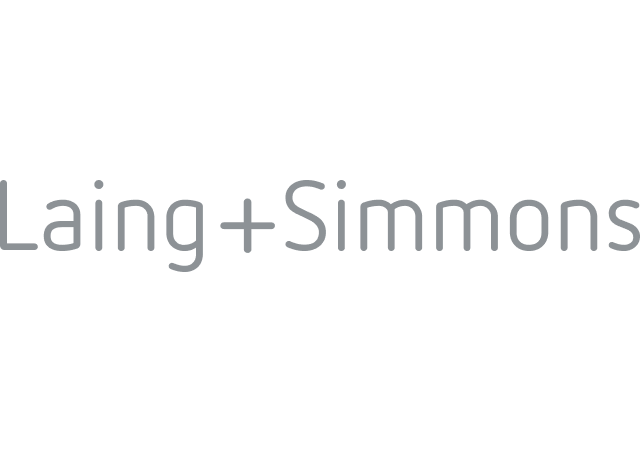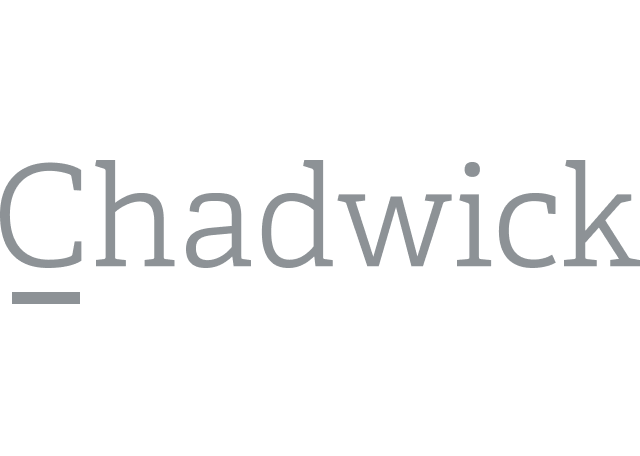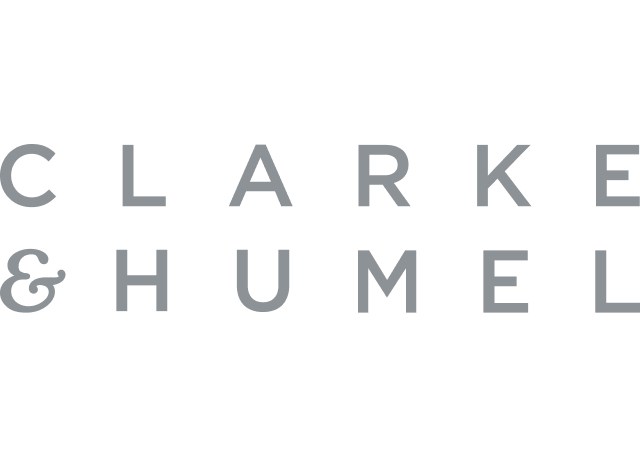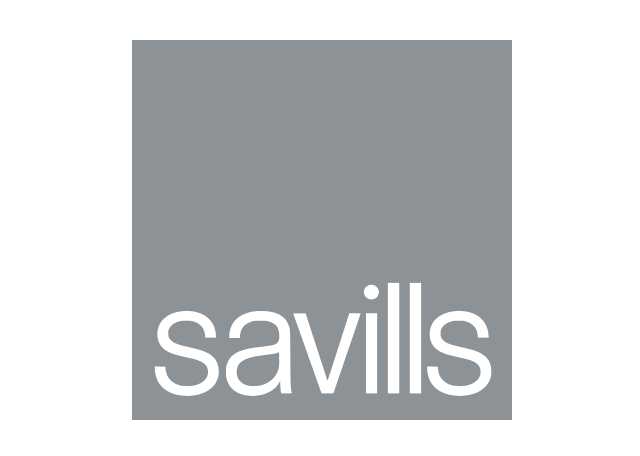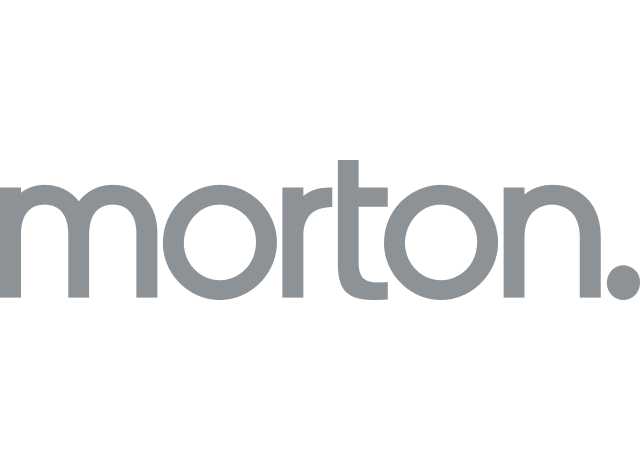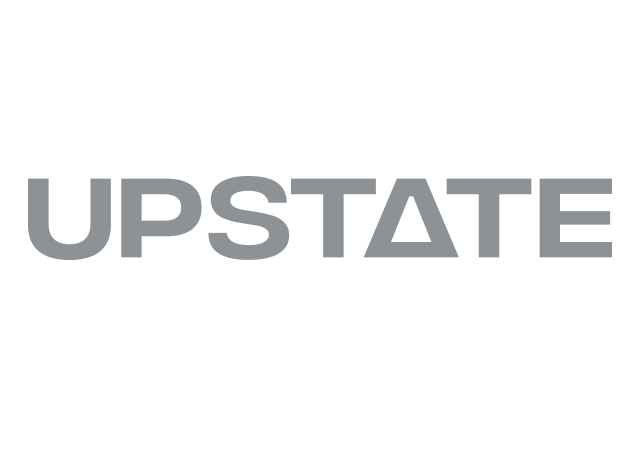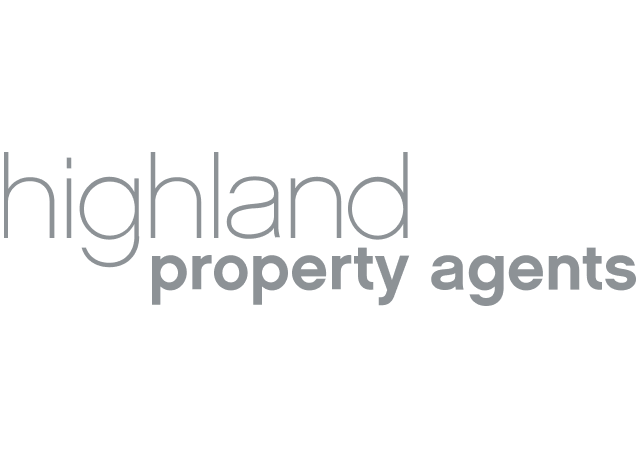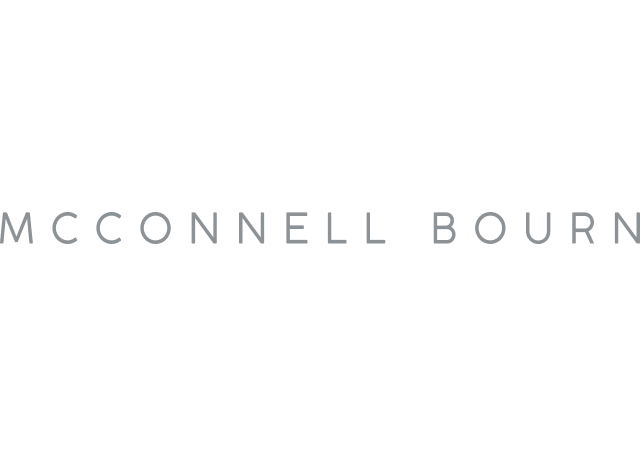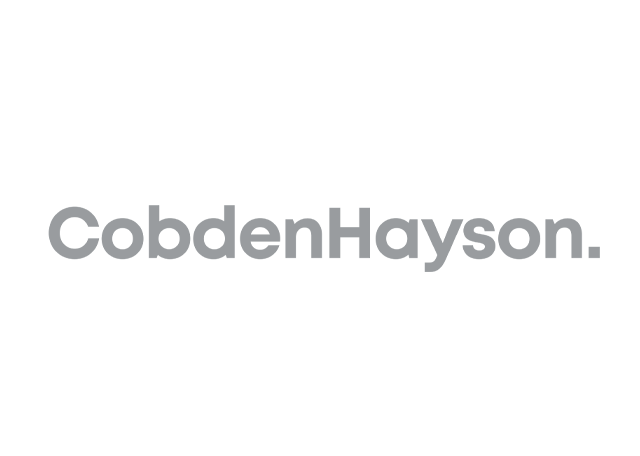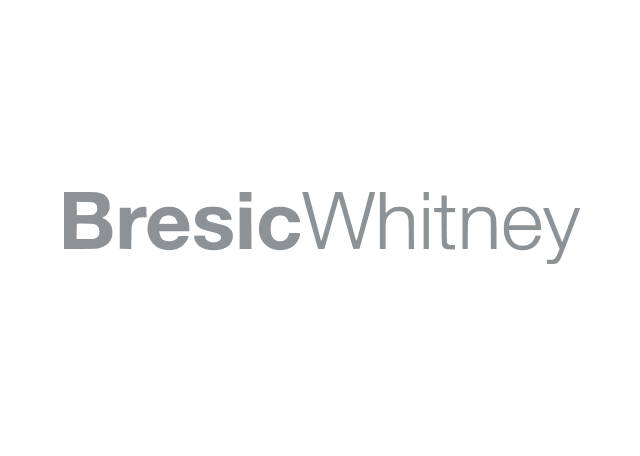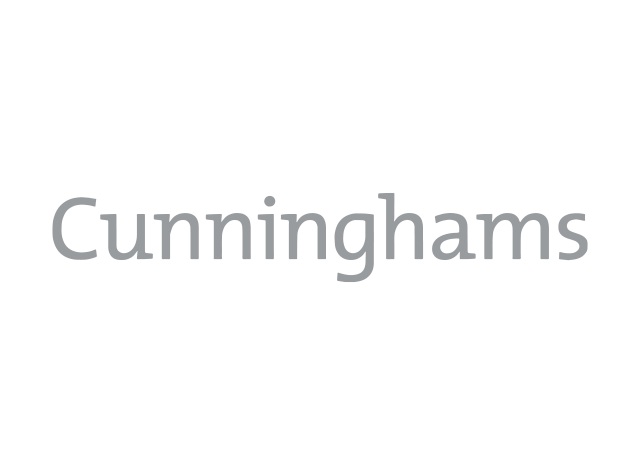 Why We Love Working at
Realbase

We are going for GROWTH and on a mission to transform real estate through leading technology
We do this through the support of our excellent team members and alignment to our core values. We are passionate about what we do and contributing our best for a business we can truly be proud of.