Realbase Learning
Our learning base to help inspire the real estate industry.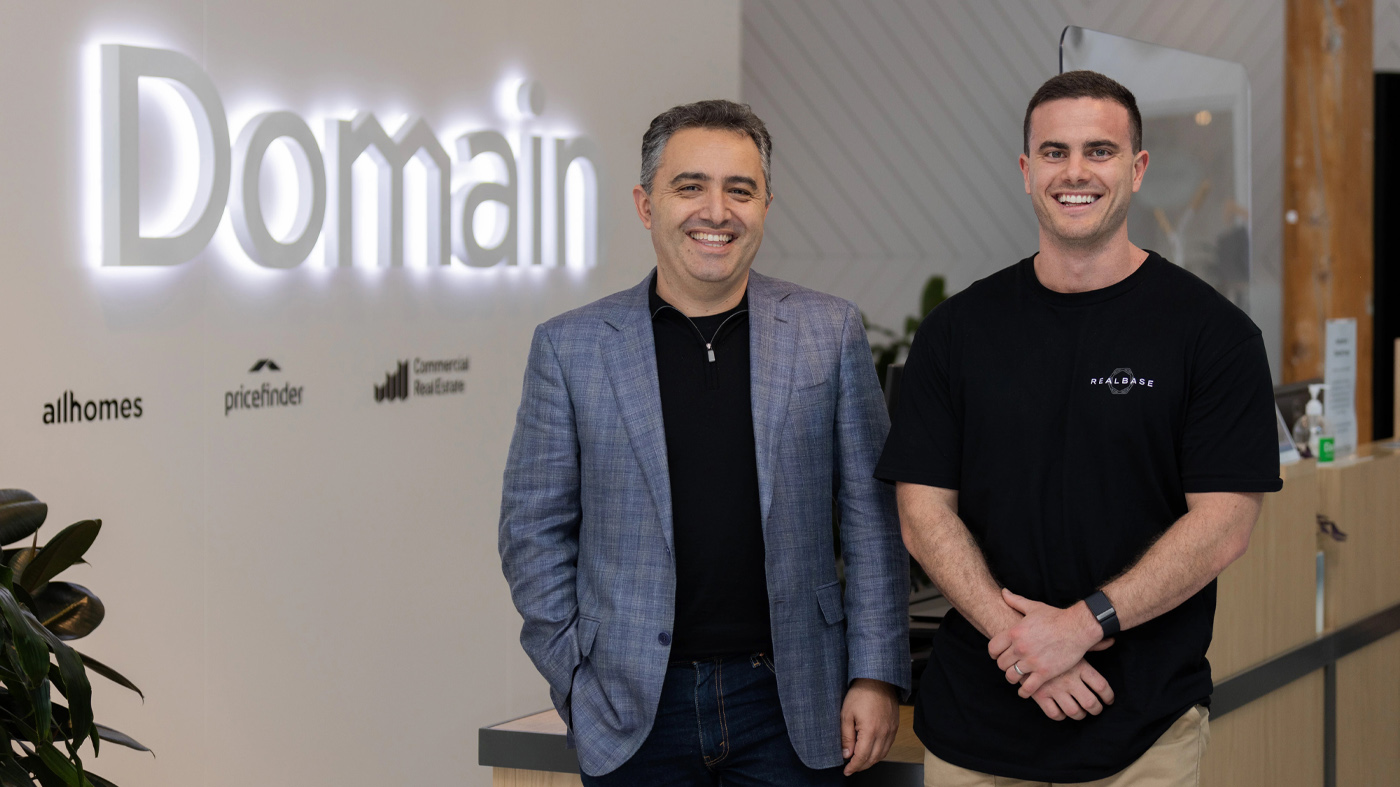 Domain Group Acquires Realbase. An Exciting Partnership.
Domain Group announces the acquisition of The Realbase Product Suite A word from the CEO Wow, what a journey. If you told me 5 years ago when I was still folding A4 brochures late..

REALBASE MASTERCLASS
Let's talk real tech solutions to power your
real estate business

REALBASE BLOG
Transform your real estate business
with these industry insights