Can you imagine having every tool
you've ever needed to sell property,
all in the one place?

We did.
With Campaigntrack, every facet of your property marketing can be created, delivered, tracked and managed flawlessly. Easy to use and packed full of features, Campaigntrack is designed to streamline the marketing process end-to-end, creating high levels of efficiencies for you and your staff.
Here's how it benefits you.

Enhance Productivity
Market your properties using a single, reliable and scalable platform, creating high levels of efficiencies.

Improve Brand Management
Maintain flawless brand delivery via branded templates built with our dynamic online design artwork engine.

Manage Your Media
Straightforward media booking and ordering interface with publishers, portals, printers, signboard suppliers and more.

Increase Speed
Produce artwork in minutes with pre-built templates, real time design creation and easy approval workflow.

Increase Your Control
Maintain complete oversight notifications of vendor payments, tracking of pending and fulfilled supplier orders and payments.

Professional Vendor Submissions
Create professional digital submissions easily with instant access to up-to-date images, data and statistics.

Easy to Use
Our platform doesn't require IT experts to set-up or manage. Simply login and start managing your campaigns in a whole new way.

Added Flexibility
Our system is cloud-based and available online 24 hours, seven days a week, enabling you to move faster and be more productive.

Complete visibility across all sales and leasing bookings using a single platform
"Working with Campaigntrack has meant we have one source of truth and complete visibility across all sales and leasing bookings. Distinguishing Campaigntrack is their commitment to innovation and constant investment in their platform, which means we as a brand know we can offer our clients a multitude of market leading initiatives. Their proactive attitude, fast response times and openness to feedback in terms of how we can enhance the functionality available, has given our teams tremendous confidence."
Kara Phillips
Head of Marketing, Knight Frank

Powerful Digital. Strong Results.
Multi-channel digital marketing
Advertise on multiple types of websites with Campaigntrack's AIM using Google Display Network, Google Search, LinkedIn, Facebook and Instagram. Using geo and interest-based targeting, we'll help connect you with prospective buyers, sellers and lessee wherever they are online.
Designed for all kinds of commercial listings
Whether you're leasing or selling office or retail space, a warehouse, childcare, a farm, yoga retreat or something else, an AIM digital campaign can reach more of the right people and maximise exposure. With a range of packages to suit a range of budgets and targeting requirements.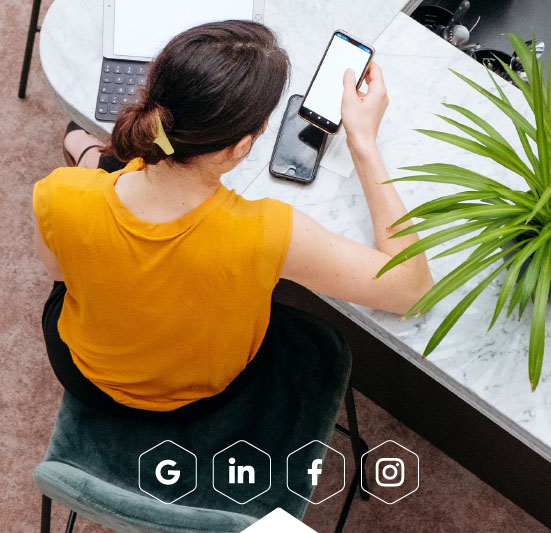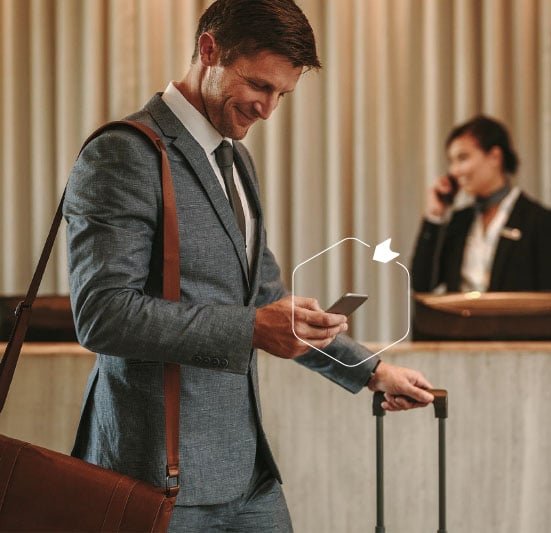 Sophisticated targeting and automation
Our AIM solution finds more passive and active buyers and sellers wherever they are online whilst promoting your brand to attract future listings. Our unique technology automatically creates attractive ads on brand, builds your exclusive remarketing audience and improves overall web traffic.

Campaigntrack provided useful solutions for our unique business requirements
"Campaigntrack were instrumental in getting us set up to quote and book marketing campaigns when we commenced business operations. They got us up and running in an efficient and timely manner providing useful solutions to our unique business requirements. Every request we have is turned around in a timely manner. We're often dealing with high volumes and tight turnarounds yet they're always on top of their game. We look forward to continuing to work together as our business expands."
Rachel Boag
Analyst, LAWD


No matter what your role is in the business, Campaigntrack will serve you well.
A full service marketing platform designed for the commercial real estate industry with digital marketing baked right in.